Introducing Lamchat!
A new way to share
Laminar has released its new messaging service to the public.  To make it easy to get started we have released our own APP for phones in the Apple and Google APP stores.
We have been using it at Laminar to communicate and share confidential information (internally and externally), such as passwords and other details.
With the level of cyber security activity at the moment, we thought that we would offer it to everyone for free.  Especially our clients, others in our community and people in the IT&C industry.
It uses the latest ratchet-based encryption technology like many others around like Signal, WhatsApp, Messenger etc. BUT:
The messaging servers are based in our datacenter in Brisbane.  That means messages move from your handset to our message servers to the recipient's handset.  All metadata stays in the country on our servers and we don't store messages (they stay on the handsets).  Most other services operate in the same way but outside of our country.
We won't sell your metadata or correlate it with other information to sell things to you!  Correlated metadata is very powerful for the people who have it.  I am told they no longer need to decrypt the messages to know what is going on.
The software on the handsets/computers and servers are open source or written by people in Brisbane.  We have a high confidence that the software is clean. You can even use your own message apps if you want.
LamChat has better security in group chat room situation. People can set up communities, rooms and individual chat groups.  Communities and groups can be isolated from the public easily.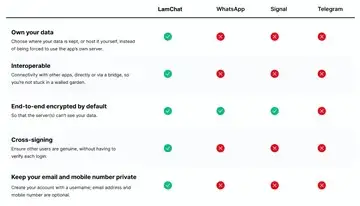 Why LamChat?
In the last few weeks there have been some significant cyber security events.  I was thinking about how some of our clients have been impacted and what could we do to help generally.
One of our key agendas is that we like to know where our data is going and where it is stored.  It is often not possible to know the absolute answer to this with cloud providers or many software vendors.  However, it is not possible to participate in the modern world without taking some risks either.
For example, I share information on LinkedIn, Microsoft Office or Google Docs, knowing I have no idea where it is or who could be looking at it now or in the future.  I know I can rely to a degree on major brands like Microsoft, Google or Apple to do a good job and do the best they can, because they have a reputation to protect.
I am especially concerned for information clients trust us to hold and manage.
We often need to communicate with clients and internally, sharing information such as passwords and network details.  These details are sensitive so we only store and share this information with systems we build and operate in known locations.
To that end, we built our own messaging system and mobile application.  We operate the message server in the physical datacentre infrastructure we built, own and operate.  We built our own messaging app to ensure it connects with our server.  We used open-source code where possible and the programmers are people who live in my city (I know where they live).
We are an Australian company bound by Australian laws.  Most messaging providers are bound by US, EU or Chinese laws.  If you are an Australian, then you have some say in what goes on with the laws that directly impact our company!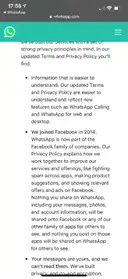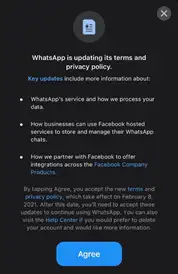 WhatsApp and Facebook recently announced a change to their terms of use which has many, including myself, concerned.  They are concerned for their metadata.  For many of us in our industry we have been warning people about the impact of the use of meta data by third parties, primarily to and market or advertise.  We have also seen it used for political purposes.
To give you an idea on the power of metadata I have borrowed an infographic from an article in Forbes recently (see link below) but it shows what other messaging systems collect and correlate.  Our system is like Signal, but the servers are in Australia.
https://www.forbes.com/sites/zakdoffman/2021/01/03/whatsapp-beaten-by-apples-new-imessage-update-for-iphone-users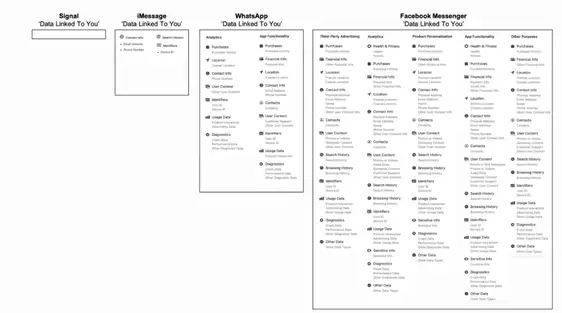 To do our bit to help we are offering our messaging system to our wider community of customers, IT providers, competitors, governments, cyber security professionals, suppliers, partners, friends and family.  It's free.  We won't sell your metadata to be cross correlated with other marketing information either!!
I know people will still use the popular messaging systems, but if you need to collaborate confidentially please feel free to use our platform.
The Technology
Laminar has built a messaging infrastructure called LamChat within our secure infrastructure that operates from our data centre in Brisbane.  We host everything within our physical infrastructure that we designed, procured, built and now operate. So, the data is always in that infrastructure.
LamChat is public friendly system based on the Matrix (www.matrix.org) ecosystem which is an open-source software system with a strong development following.  We chose open-source code to minimise the chance of unclean code slipping into our solution from a software supply chain (Solarwinds/Jetbrain scenario).
The Matrix protocols provide state-of-the-art end-to-end-encryption via the Olm and Megolm cryptographic ratchets.  This ensures that only the intended recipients can ever decrypt your messages, while warning if any unexpected devices are added to the conversation.
the encryption is based on the Double Ratchet Algorithm popularised by other messenger operators but extended to support encryption to rooms containing thousands of devices. Olm and Megolm are specified as an open standard.
LamChat works well with any open-source Matrix compliant application (client) and we recommend Element for server, desktop, and laptop users.  Element is also available for mobile phones and tablets.
We can also connect IoT devices.  When using open-source standard platforms there is some requirement to set them up initially, but it's very simple.  This system is ideal for more public messaging solutions because we are using an open source app which is available on more platforms and is feature rich app which includes voice and video calling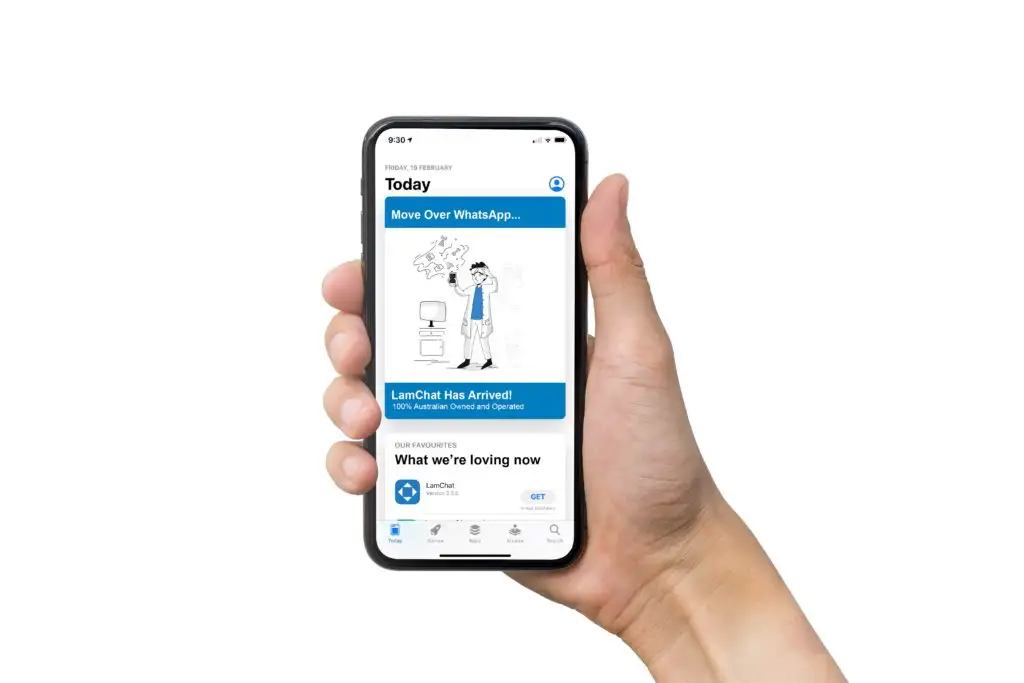 Lamchat is now in both the Android and Apple Store. Simply search 'Lamchat'.
- By Alan Kepper