All the Equipment you Need for Effective Video Conferencing in Australia
As we stumbled our way through the multiple lockdown periods and working from home during the COVID-19 pandemic, there was one thing that allowed us to stay connected with our teams – video conferencing. We worked through several technical glitches and came to terms with a new way of working life. Now it's safe to say that technology and businesses have adapted to this new way of working. To ensure you are confidently ready and have the right setup for the future of video conferencing, we've put together a list of the essential equipment you need. So sit back and read on to find out about: All the Equipment you Need for Effective Video Conferencing in Australia.
Why video conferencing is necessary in 2022
If there is one thing we learned during the COVID-19 pandemic – we can work from anywhere. As many of us shifted our mindset and outlook on life and work, so have businesses. Workplaces are shifting towards flexible, hybrid, and remote working conditions. Hence, as you prepare for meeting with your colleagues or stakeholders when working out of the office, you need the right video conferencing equipment to help you put your best foot forward.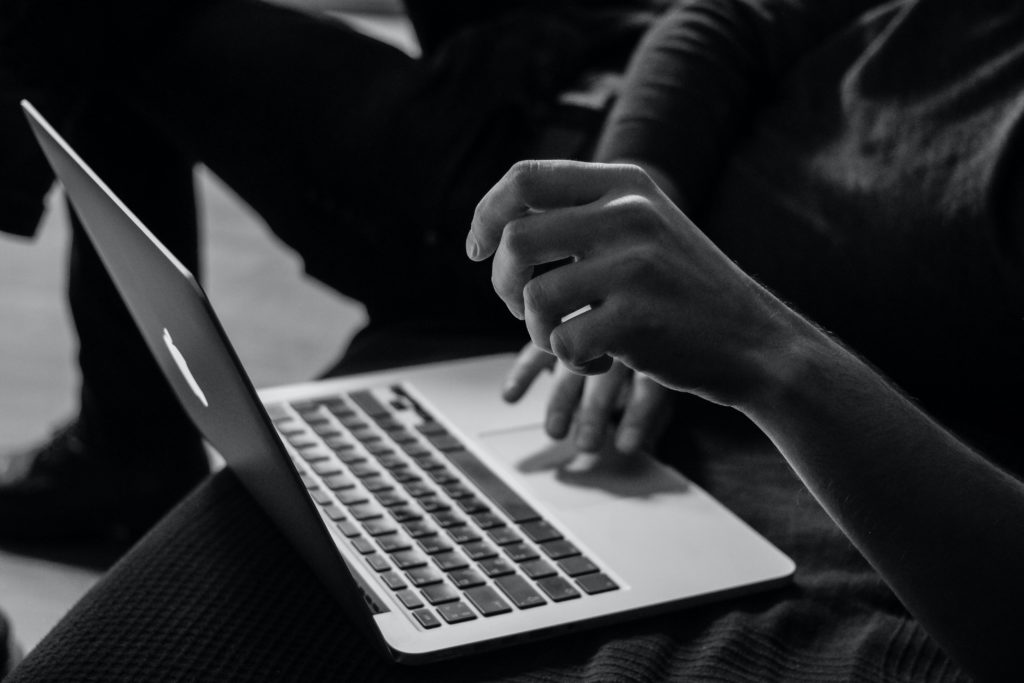 Equipment you need for video conferencing
So, now we know why video conferencing is an essential part of our work lives, here are a few proven tips to ensure your video meetings run without a glitch.
Stable internet connection First, ensuring you have a stable and fast internet connection is essential to avoid visual disruptions and a lag in the audio. If you are working remotely, consider connecting via ethernet to avoid speed and dropout issues that can be a problem when using Wi-Fi.

Let's not forget security. If you are on Wi-Fi, ensure the connection is encrypted and protected.

Camera and webcam There's no video conferencing without a camera. Whether you're using the camera on your phone or the webcam on your laptop or PC – quality matters. Most webcams these days offer high definition for a sharper, more professional look when on a video call.

Not sure what webcam to buy? Don't worry – we have you covered. Check out TechRadar's guide on the best webcams in 2022 for working and streaming.

Tripod for your phone camera If you find yourself using your phone for online meetings more than your laptop or PC, you'll want to consider investing in one of the best tripods for iPhones and smartphones. A reliable and sturdy tripod will allow you to set the phone camera at a suitable distance and angle. You can be hands-free to take notes and don't have to worry about any wobbly moments.
External microphone You may wonder why you need an external microphone when you could use the one on your computer. Well, while you might see microphones as an extra investment, this little extra will provide your video calls with optimal sound quality. Best of all, they reduce echoes and offer noise-cancelling benefits.
Lighting Video conferencing lighting is an ongoing battle, especially when you are in a room that is not lit properly or lacks ample natural light. That's why artificial ring lightingis the next best thing. That's right – they're not just for mobile vlogging. You can easily buy one at Office Works or on Amazon for as little as thirty dollars.
Basic Troubleshooting Tips
While you may be well-equipped, there are a few basic things you need to remember to do, such as
Check the gain on your microphone.
Ensure your video is well-framed before you begin.
Unmute yourself on the software.
Allow permissions on your device.
Excel at video conferencing in Australia with Laminar Solutions
At Laminar, we offer custom solutions to ensure your business infrastructure is operating at optimum capacity and that your most important assets are protected. So, whether you're looking for wireless solutions to provide robust internet connections or want to ensure you have the best cyber security for video conferencing, we can provide you with a tailored solution to suit your needs.
Talk to our team today. Call 1300 486 373.
- By Alan Kepper