The Future of Networking – Laminar Style
Laminar had the opportunity to host their Future of Networking customer event with Aruba at the City Winery in Brisbane last week.
It was a great showcase of the Aruba and Laminar partnership, with Aruba Regional CTO Carlos Gómez Gallego talking through the topics of zero trust and what's new in the world of networking.
Laminar's Managing Director, Alan Kepper also spoke on governance and the rush to trust, with his speech focused on how do organisational leaders manage the rush to adapt and implement technology with the risks associated with cyber security?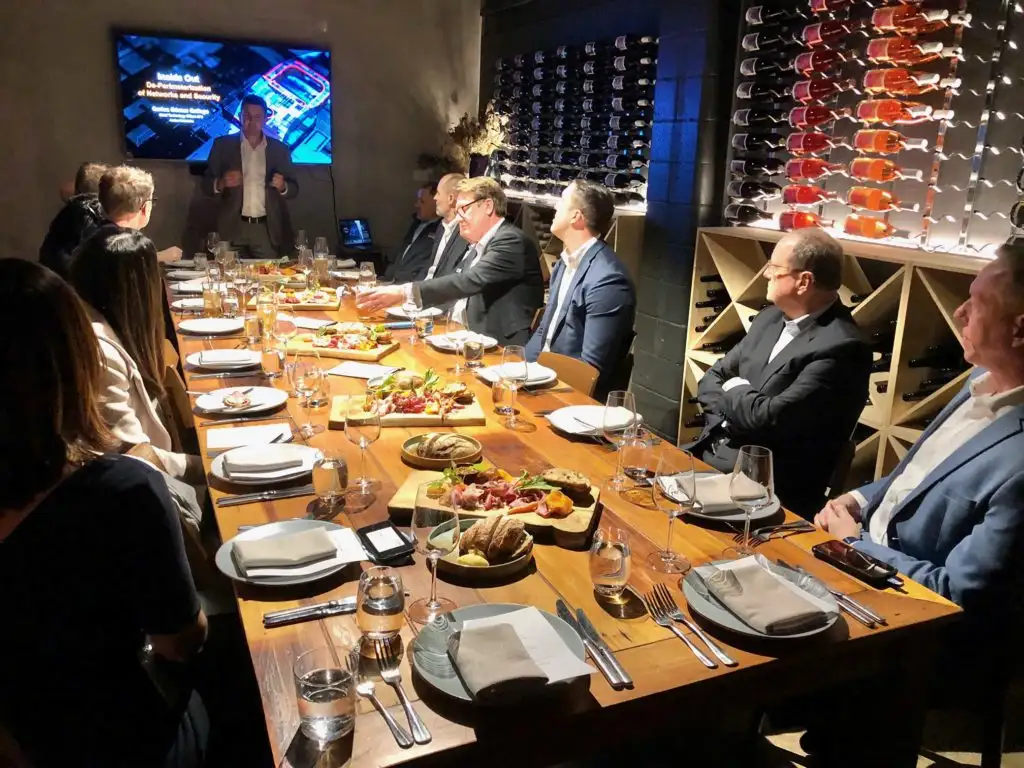 "It was a very successful event that was well supported by our customers," said Laminar's Business Development Manager Matt Marris.
"Great conversations were started by Carlos and Alan on zero trust on networks and governance, with customers walking away with new knowledge and new connections made over great food and wine."
Face-to-face engagement in these times is extremely valuable, so a big thank you to everyone who came along and got involved.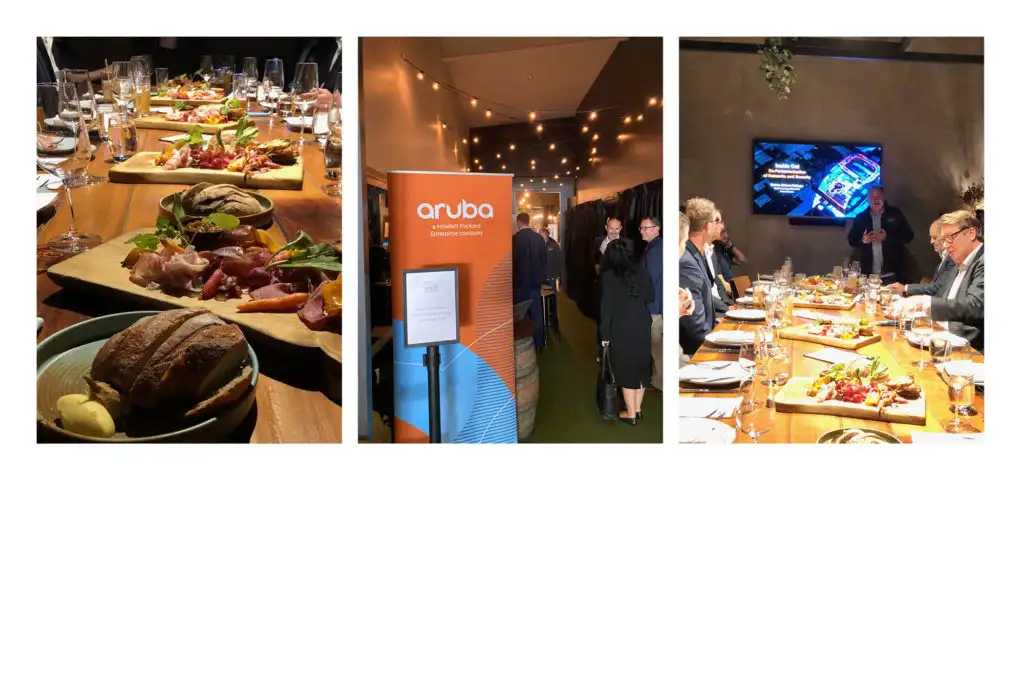 - By laminar_superuser