The Best Antivirus Software for Business
Our roundup of the best antivirus software for business…
Now more than ever, as businesses run daily operations online and as we head toward further technological advancements such as the introduction of the metaverse, there is an increasing threat of cyber-attacks. Hence, why it is crucial to ensure you have the best antivirus system installed on all your devices, no matter how big or small your organisation may be.
To answer your question regarding what the best antivirus for business is, we've done the research and put together a list of some of the best security software for businesses available right now.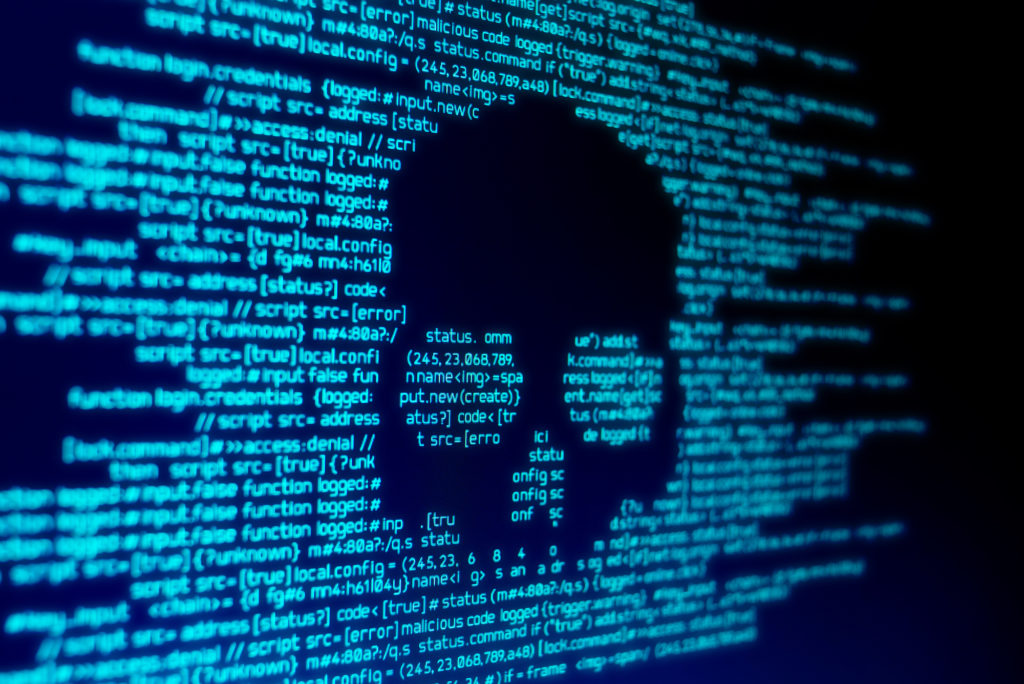 Why do small businesses need antivirus software?
Contrary to popular belief, small businesses are just as likely to suffer from malware attacks as are large organisations. These can include:
Traditional viruses – virus programs can embed themselves into your systems and eventually copy and take control.
Ransomware – this growing threat can cost you a lot to get your files back and regain control of your systems when presented with a ransom demand.
Trojan Horses – these nifty viruses come disguised as apps. Once they enter your system, cybercriminals can spy on all your business activities.
Rootkits – If you want to know what it feels like to lose total control, rootkits are it. This virus gives access to the cybercriminal, who can control everything from apps, messages, and bank records.
So, the next time you decide not to invest in an antivirus software system – think again. It will be one of the best investments you make!
What you should look for in antivirus software for businesses
When looking for the best security software for small businesses, here are a few things to look for
Ransomware protection
Sensitive data protection
Email protection
High-level online security
Ease of use and management
More users under one license
Background scanning
Protection of mail and file servers
24/7 professional tech support
Extra features. Such as a built-in VPN service, ad blockers, firewall, anti-spam filter, and password manager.
Top five antivirus software systems for businesses
 So, now that we've covered all the essential nitty-gritty – let's look at the top five antivirus systems currently on the market.
If you're wondering how much these antivirus systems can cost, then the answer is they can range from as little as $20 a month to $80 a month, depending on the package you select.
How to tell if your system has a virus
When your computer has a virus, it's like having the flu. It will show some of the following symptoms:
Slow performance
Programs shutting down and restarting on their own
Files go missing
The system keeps crashing
Unexpected pop-ups.
The good news is, if your computer does get infected by a virus, there are steps you can take, such as running a full system scan using your antivirus system.
However, prevention is always the best medicine. Therefore, it's recommended that you invest in a powerful antivirus software system to stop the virus in its tracks before it has a chance to infect your devices and to stay safe online.
Contact Laminar for antivirus support
Laminar are experts in implementing IT Security infrastructure. The three keys areas we assess are:
Detection and response
Identification and Isolation
Authentication and Authorisation
Secure infrastructure is crucial for protecting you and your business. So, start securing your business today – call 1300 486 373 or contact us here.
- By Alan Kepper