Reliable Campus WiFi Solutions
Reliable Campus Wi-Fi Solutions for a High-Speed Service
Instant and reliable Wi-Fi internet has fast become a necessity for schools, colleges, and universities. Laptops, tablets and digital boards have now taken over blackboards and pen and paper. With the average student connected to an average of two to three devices at a time, subpar networks just won't cut it. To dig a little deeper into reliable campus Wi-Fi solutions for a high-speed service, let's look at some current issues and how we may solve these…
Unique Challenges we encounter with campus Wi-Fi
School, college, and university campuses are one of the most demanding environments when it comes to Wi-Fi connectivity. The demands and expectations placed by students, faculty, and guests pose unique challenges to providing reliable and secure wireless connectivity. Some of which include
Coverage
Campuses cover vast land space. Some spread across multiple locations in cities. If this isn't enough, students and faculty not only need access to Wi-Fi inside the buildings but also need it outdoors while traveling around the campus.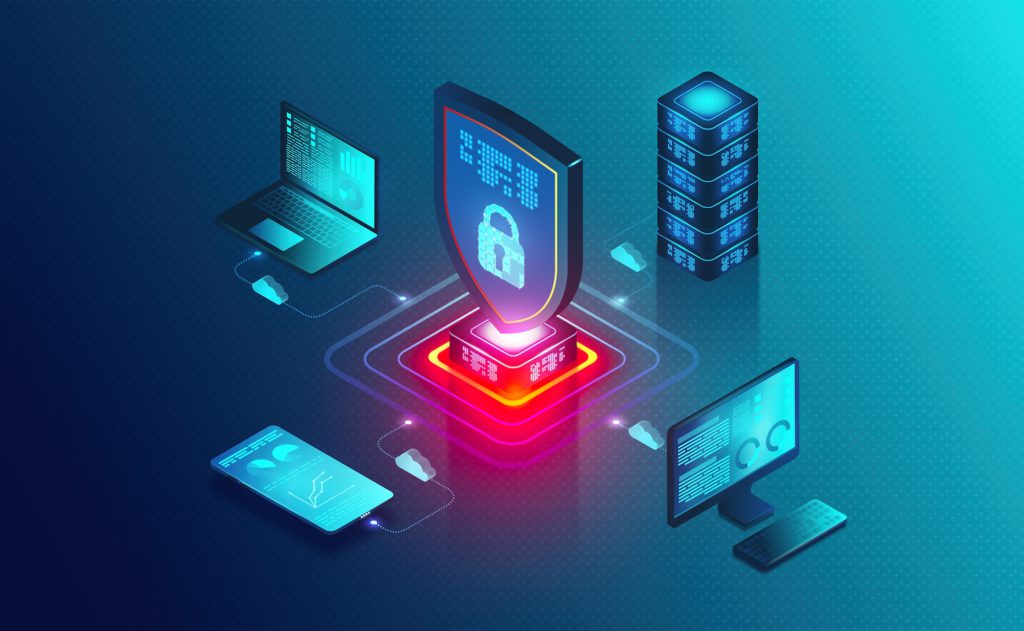 Number of users
Let's say we solve the issue of coverage. We still face the challenge of seamlessly connecting the vast number of people within one area. For instance, there may be too many people within a lecture hall, all trying to connect to the internet at the same time.
Security
With hackers on the rise, protecting sensitive data and online activity at home and in small organisations is challenging. So, imagine the threats faced when dealing with cybersecurity across a university campus.
Budget
With such requirements, standard legacy networks will not have the capacity to fulfill the demands. Leading to unsatisfied students and faculty staff.
With all the above in mind, what do we do?
Our key priorities for reliable campus Wi-Fi solutions
Here at Laminar, we focus on the solutions. We distinguish the main priorities and get to work from there to come up with the most suitable outcome.
In this case, the top three key priorities include
Speed
With the need for instant access to information, speed is a priority. Enter the new generation of Wi-Fi – Wi-Fi 6. This is a substantial upgrade from previous wireless internet, allowing a faster connection speed of approximately 9.6Gbps.
Latency
Wi-Fi 6 is not only about speed. As we discovered, one of the core issues is the density of users within educational institutions. This is where technology such as Wi-Fi 6 will enable connectivity with features such as MIMO (Multi-Input, Multi-Output) and dual-band support. Allowing for higher capacity and lower latency. This is important because often, the cause of an underperforming wireless network is congestion.
Consistency
A key challenge faced by many is implementing a solution and then forgetting about it. As the saying goes, "prevention is better than cure." This also applies to the upkeep of wireless internet solutions. So, remember to plan and implement with the future in mind whilst enforcing ongoing maintenance.
How we test for reliability and secure the network from external threats
At Laminar, we are experts in implementing IT Security infrastructure. The three key areas we assess are:
Detection and response
Identification and Isolation
Authentication and Authorisation
We will work closely with you to provide suitable detection and response solutions to help isolate and reduce cyber breaches from spreading throughout networks.
Contact Laminar for custom campus Wi-Fi solutions
We understand schools have unique needs for many different devices to operate at the optimum speed all on one platform. Consulting with us about the best way to make this work for you and your school is an essential investment at the start of your process.
Laminar's engineered point-to-point wireless solutions provide guaranteed performance across long-distance links. These links allow connecting multiple sites.
With our end-to-end solutions, you can always guarantee seamless connectivity. We take responsibility for the entire installation. This includes scoping, design, implementation, test, and ongoing support.
Contact us today to get started.
- By Alan Kepper