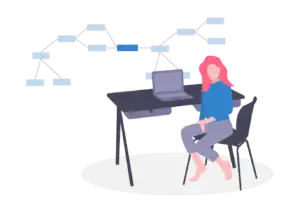 Today's networks need to deliver consistent and connected experiences across a wide range of users, devices, applications and IoT. Due to COVID, the complexity and risks of network management continue to rise as staff continue to work remotely.
At Laminar, we're proud to be partnering with Aruba to offer their industry-leading ClearPass solution – the ultimate network security tool. Combining Aruba's next generation wireless solutions with our combined commitment to delivering the best possible service and customer experience means worry-free wireless for your organisation.
Aruba ClearPass: Total Control of Your Network.
Aruba ClearPass allows you to have clear visibility of who and what is on your wired and wireless network.
ClearPass is vendor agnostic, so your network does not need to be fully fitted with Aruba infrastructure in order for it to work.
Don't have any Aruba infrastructure? Check out our range of switches and access points. Switches Access points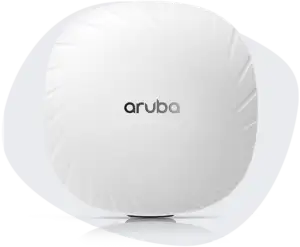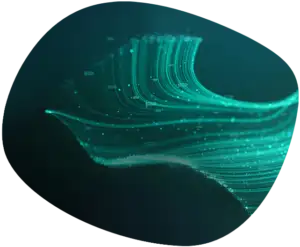 We understand you may not have the budget to refresh your whole environment with Aruba, so we can enable provision on a consumption-based model called GreenLake. Payments can be made on a monthly cycle, or on your budget cycle. Greenlake for networking
Aruba Central is a cloud network monitoring tool that we recommend from the very first purchase of an Aruba switch or access point. It provides a single point of visibility and control that spans your entire network, allowing you to identify issues before they arise and ensure maximum performance. Aruba Central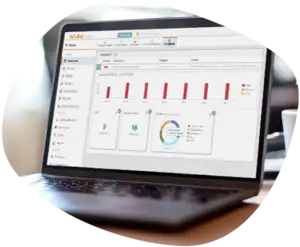 This is just the tip of the iceberg of what Aruba has to offer. If you are not happy with the performance or security of your network, Laminar has the solutions to help you get started on your Aruba journey right now.
Get in touch