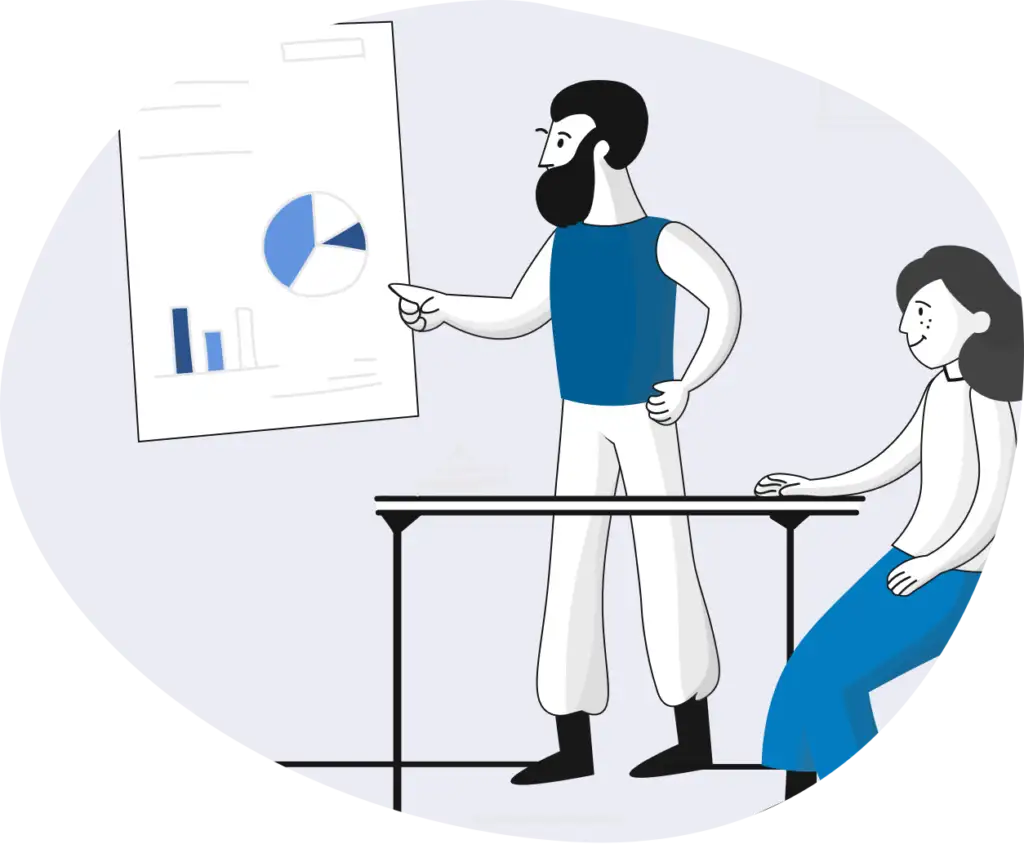 Schools & Universities
The majority of the work we conduct in Private Schools is assisting with BYOD installations, cloud infrastructure, and data security.
Schools have unique needs for many different devices to be able to operate at optimum speed for many applications all on the one platform. Consulting with us about what is the best way to make this work for you and your school is an important investment at the start of your process.
2500

Students

4

Devices Each

15

All Logged In Within 15 secs
Government Department & Councils
Throughout Australia our high density wireless installations are helping Government departments and services achieve new goals with new technologies. We've also had to navigate the complexities of heritage-listed buildings and the unique demands associated with the display of arrays and other equipment to meet strict visual standards. We've achieved this by custom-designing solutions such as arrays in lamp shades and similar tricks to meet the architectural constraints.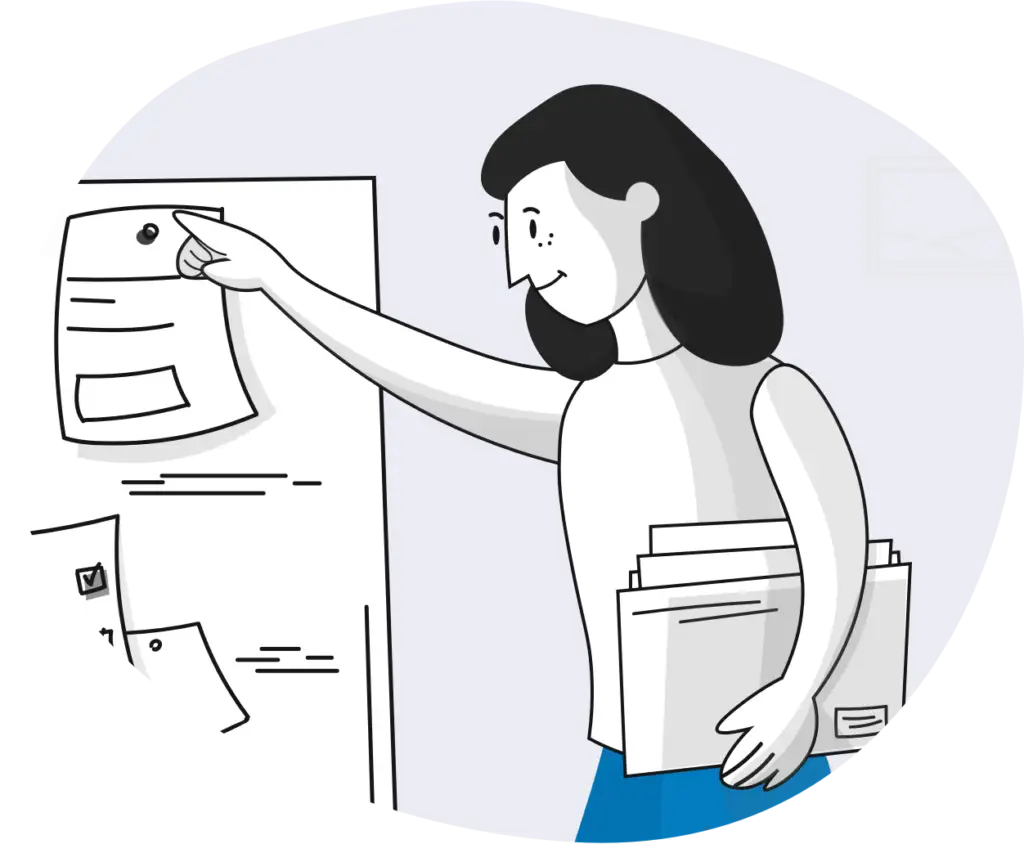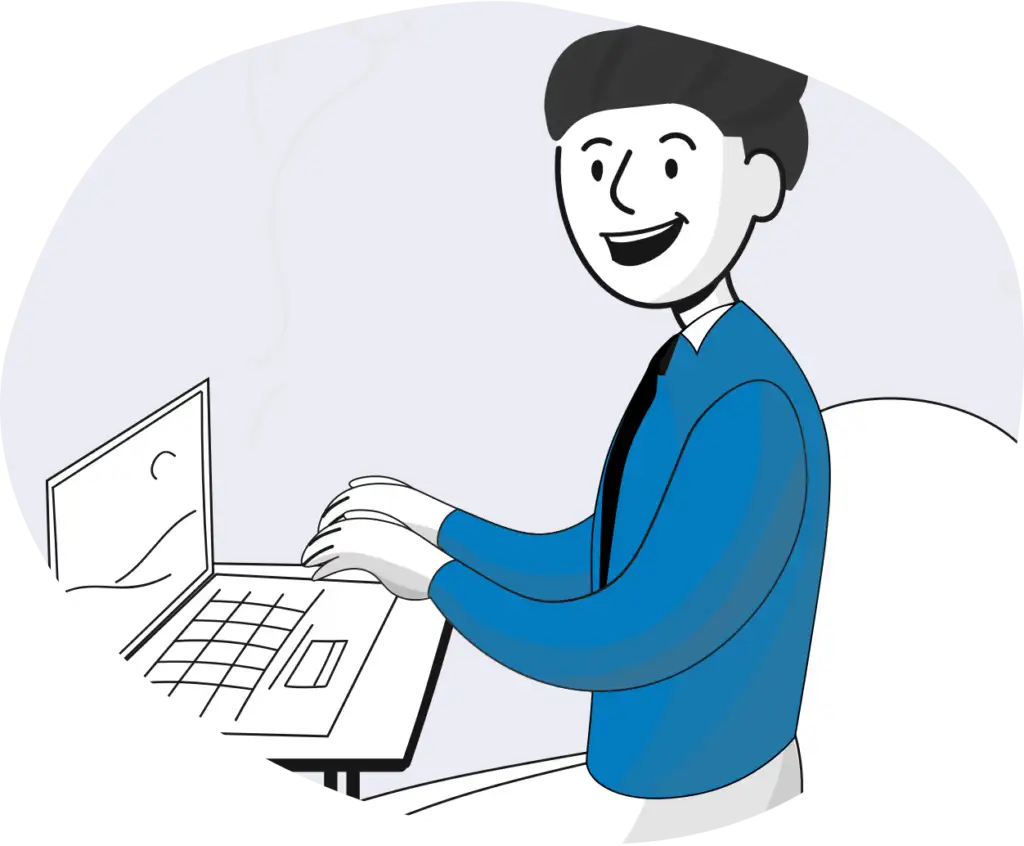 Corporate & Large Commercial Spaces
High-density WiFi, information protection and network infrastructure are all vital assets to businesses. There is a trend towards the mobile office where many businesses are offering better solutions for their employees to bring in their own devices and offer more flexible working arrangements.
Information protection and data storage are also big agenda items for the corporate sector, all of which we can design cost effective solutions to ensure your employees are working without hinderance with future-proofing protection. We specialise in organisations over 50 employees.
Laminar also looks after large commercial spaces like museums, galleries, stadiums and convention centres. They require powerful networks to cater to the high number of concurrent users accessing their WiFi at one time. These large commercial buildings often require installations in unusual locations, some at very great heights requiring specialist machinery.
We've also worked in heritage-listed buildings that require specialist installations to hide the arrays in delicate places. Project management for these installations is particularly key due to the additional negotiations needed with architects and certifiers.
Fast, reliable and secure high-density installations for WiFi in these commercial spaces has allowed our clients to provide the public with engaging new applications and maintain the technology expectations of their visitors.